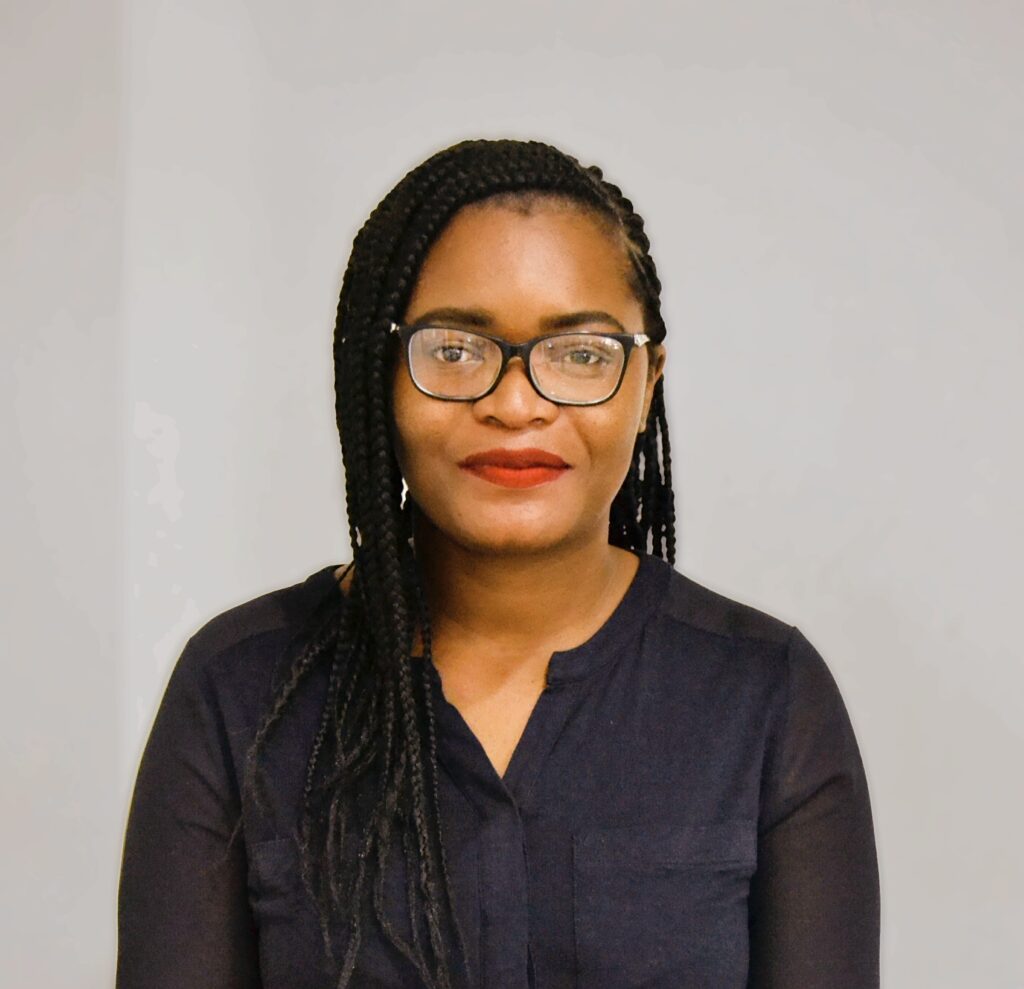 Tonthoza Uganja – Founder and Managing Director
Tonthoza Uganja is a highly experienced and skilled agro-systems professional. Having dealt with small scale farmers for over 8 years under a private company she has honed her management skills and her people-centred approach. She is devoted to both the conservation and production schools of natural resources management. She believes in a gendered approach to development. She has an MSc in Tropical Forestry from Bangor University and is currently a fellow of the 3rd Cohort of African Women Entrepreneurship Cooperative (AWEC).

Vanessa Simwela – Farm Operations Lead
Vanessa Simwela is a passionate agriculturalist at heart with 7 years' experience in irrigated sugarcane, mango, and banana farming. She has vast experience in managing irrigated farms. She is a planner, trainer, leader, and go-getter. She has a BSc in Forestry and currently pursuing her MBA. She is a firm believer that linking forestry and agricultural principles is the way to go in saving and preserving the world's fast depleting forests.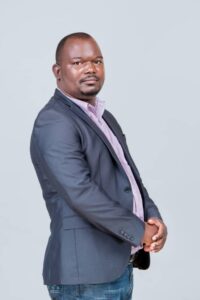 Benson Mbughi – Financial Lead
Benson Mbughi has over 10+ years' hands on experience in the accounting and auditing space with expertise in Project Accounting, Financial Reporting, Treasury Management, Grants Management and Compliance and External Audit and Reviews. He believes that sustainable projects are the key to incremental but consistent change within communities. He is studying towards completion of ACCA Strategic and Professional level.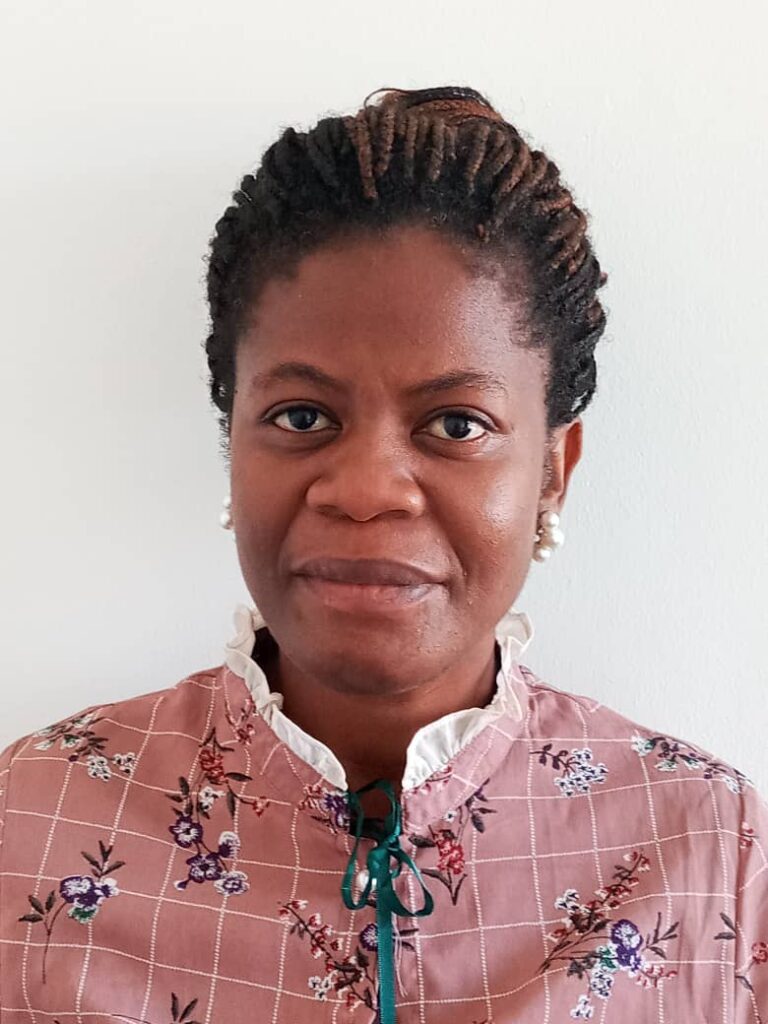 Leah Hez- Systems Development Director
A passionate social development enthusiast focused on technology and community empowerment who uses her career to advance this cause both professionally and personally. She believes that by providing women with access to finance and income-generating activities you can change the way they look at the world and their circumstance leading to development. She has an MSc in Information systems and over 11 years of experience in cloud computing, GIS and social development.